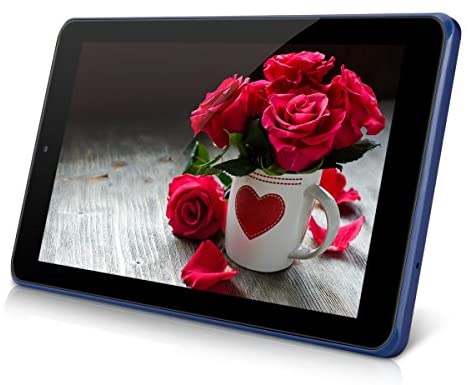 UPGRADE 4G A12 Android Tablet, SIM, WITH SumUp TRAY & Y-shaped Internal Cable for CollecTin More
UPGRADE Android tablet - Model 4G A12 Sep 2023.

Pre-loaded with the Give A Little App and Fully Single App Kiosk. 
Comes with a new internal USB C charger cable and new upgraded SumUp tray for this new tablet model for customers upgrading a CollecTin More purchased BEFORE September 2023. Instructions will be provided on how to fit the new cable.

How To Video - Remove my old tablet from the CollecTin More so I can fit the new one.