CollecTin® More Model 4G A12 Set-up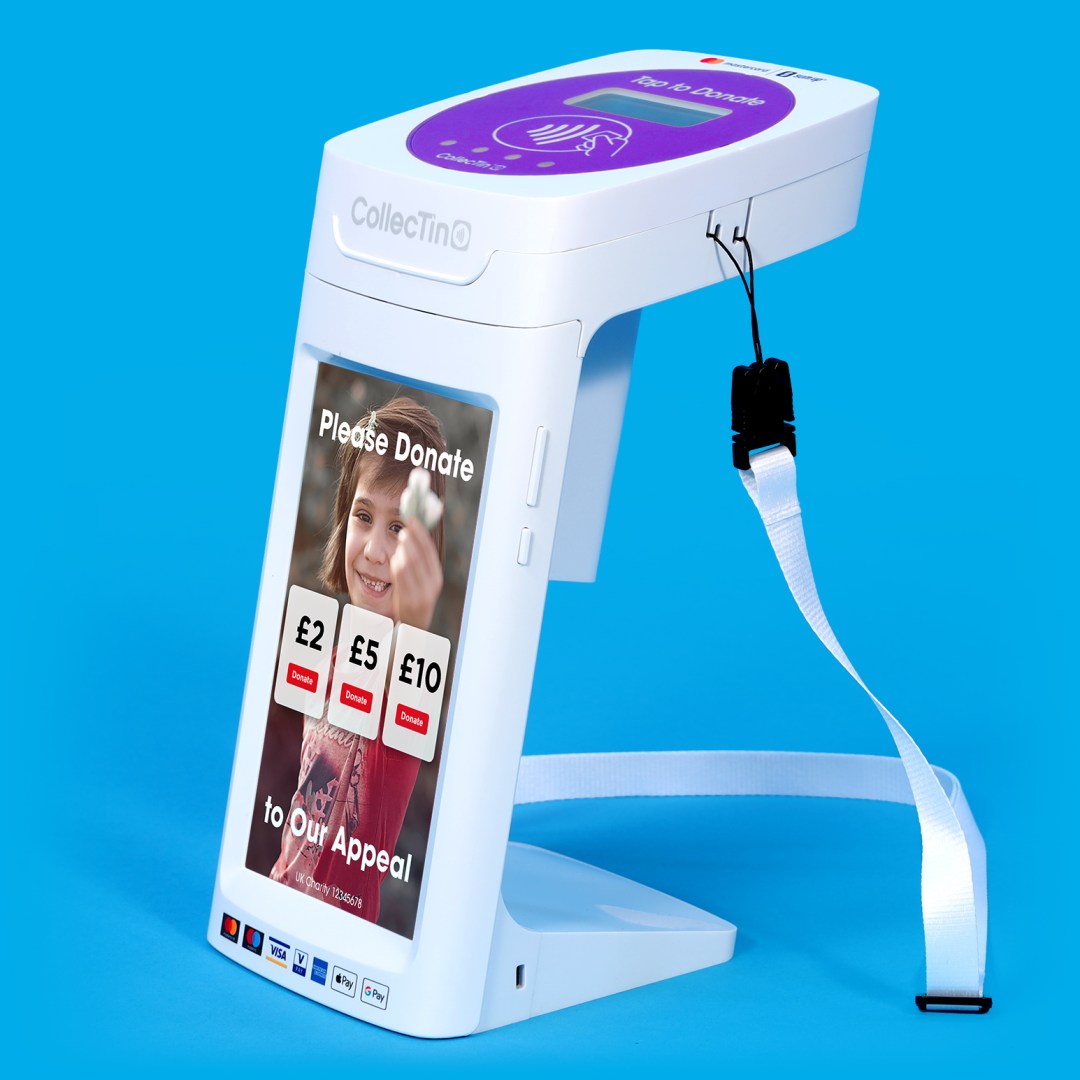 Step by Step Instructions
Unboxing to taking a donation*
*16th August '23: This video shows the older Model 4G 205, though many steps are still the same, please also refer to the quickstart guide PDF.
1. Insert Battery into CollecTin® Handle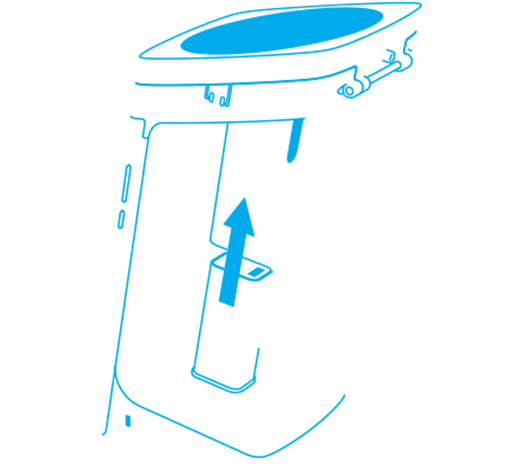 2. Insert Cable and charge with USB plug adapter until the Tablet and Battery are fully charged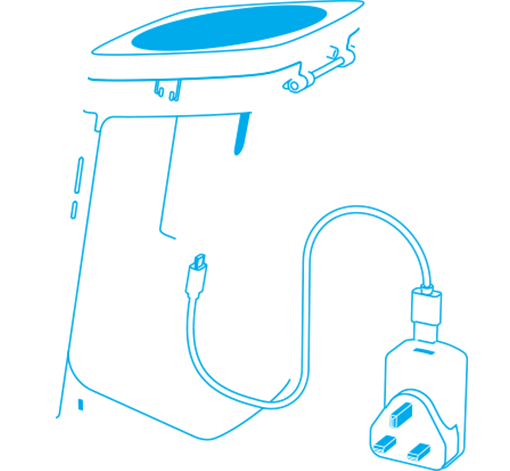 3. Turn ON
4. Click Settings and Log-on to WiFi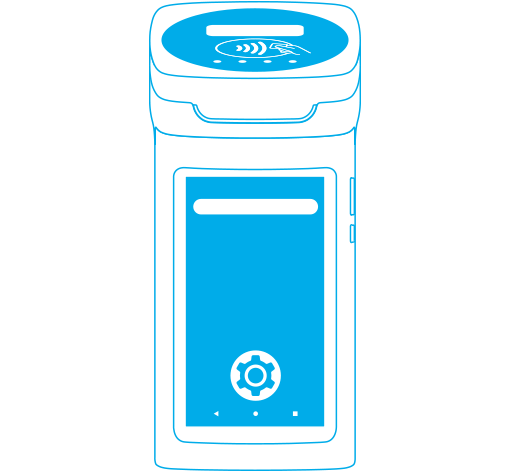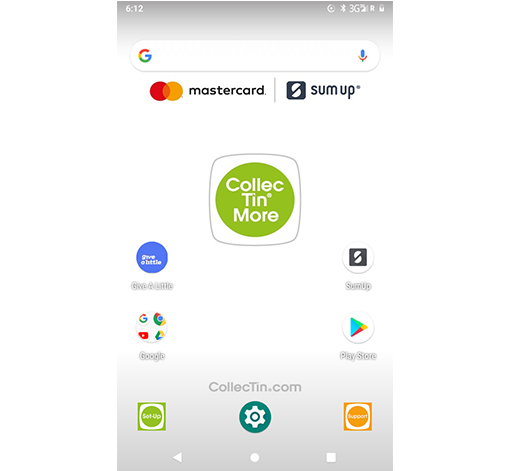 Click Settings Gear Icon below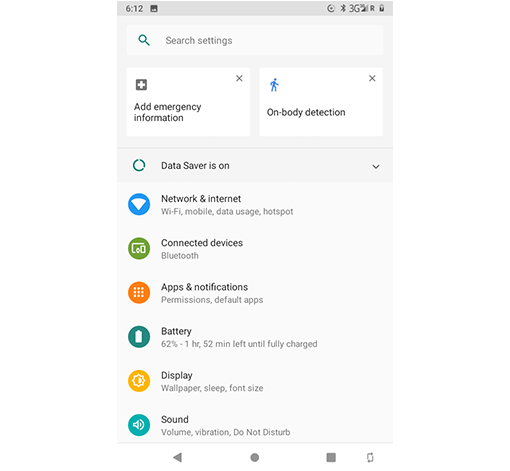 Click on Network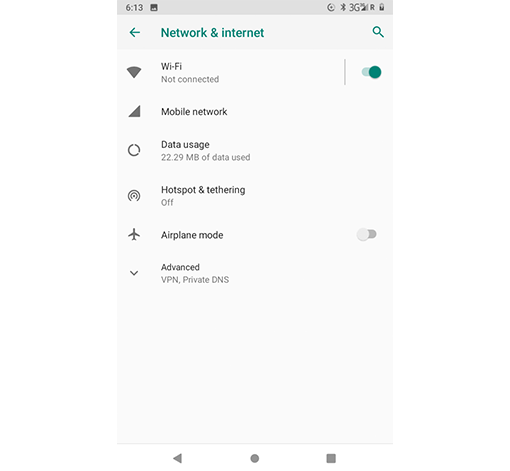 Turn ON Wifi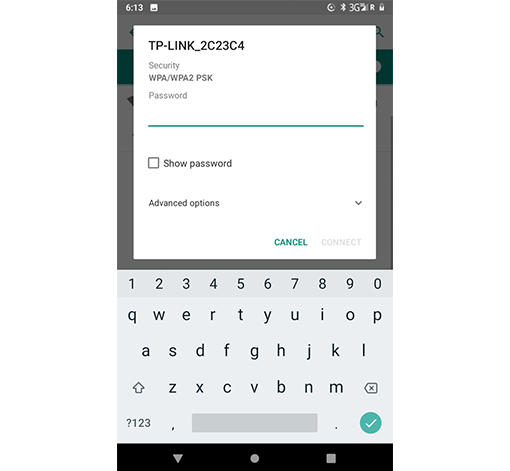 Enter Password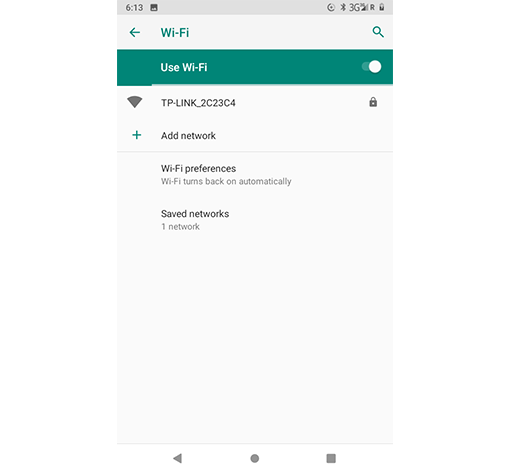 Check Use Wifi ON
5. Setup your SumUp account at sumup.co.uk/sprout
6. Setup Give A Little by logging in with your SumUp account here givealittle.co
7. Open Give-A-Little App to pair SumUp reader
8. Insert SumUp into CollecTin®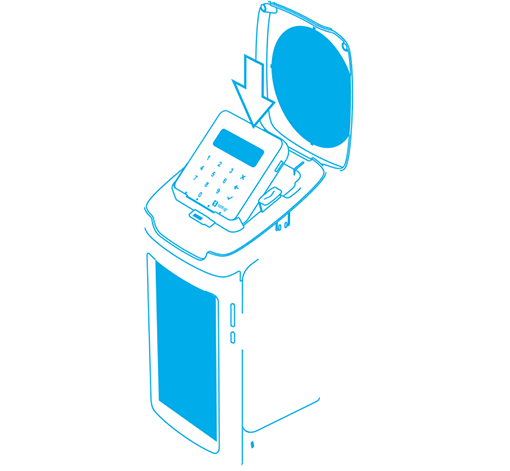 All ready to go CollecTin !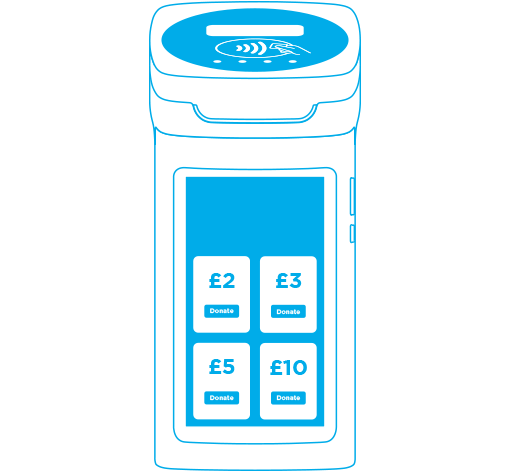 You can always come back by following these links on the home screen