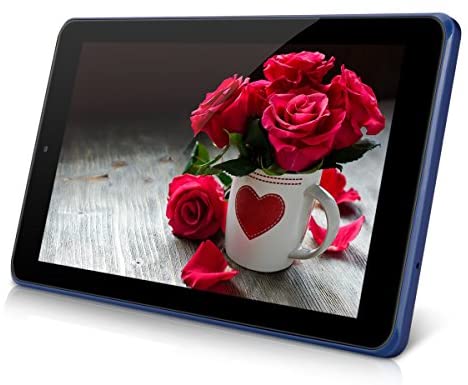 REPLACEMENT 4G A12 Android Tablet, SIM, NO Y-shaped Internal Cable for CollecTin More
Replacement Android tablet - Model 4G A12 Sep 2023.
Pre-loaded with the Give A Little App and Fully Single App Kiosk. 
Does NOT include a new internal USB C charger cable for this new tablet model. This purchase is only for customers with CollecTin More units supplied from September 2023 onwards. If you have an earlier model, please purchase an UPGRADE that includes new cables required.

How To Video - Remove my old tablet from the CollecTin More so I can fit the new one.