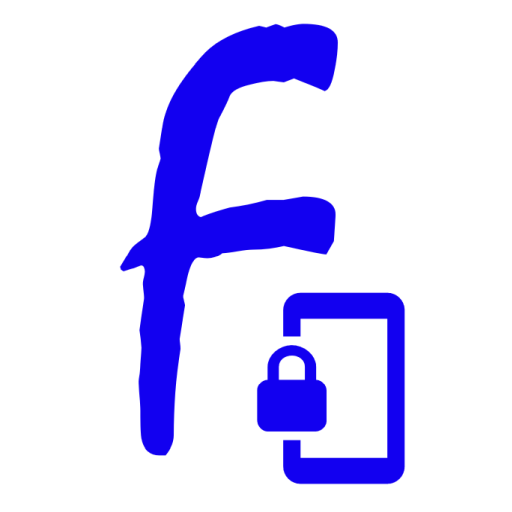 CollecTin More Lockdown for existing Customers using Fully Kiosk
Self-install kiosk mode for Customers who bought their CollecTin More before November 2021.   Later units have the Fully Kiosk Lockdown app as standard.
Kiosk mode prevents donors from leaving the Give A Little App, and therefore  restricts access to settings, other apps on the tablet, etc.  It also means that when the unit is turned on, it will load straight into the Give A Little App.
When purchasing this product you will be sent an email, with your unique licensed version of the software and the recommended settings for CollecTin More.
Installation takes about 15 minutes and should be done by someone who is fairly technically competent.  If you can sell something on eBay you should be fine.
We are not able to provide support for Fully Kiosk, after you install it, for that you will need to go directly to Fully Kiosk.