CollecTin® More Model 4G-205 Set-up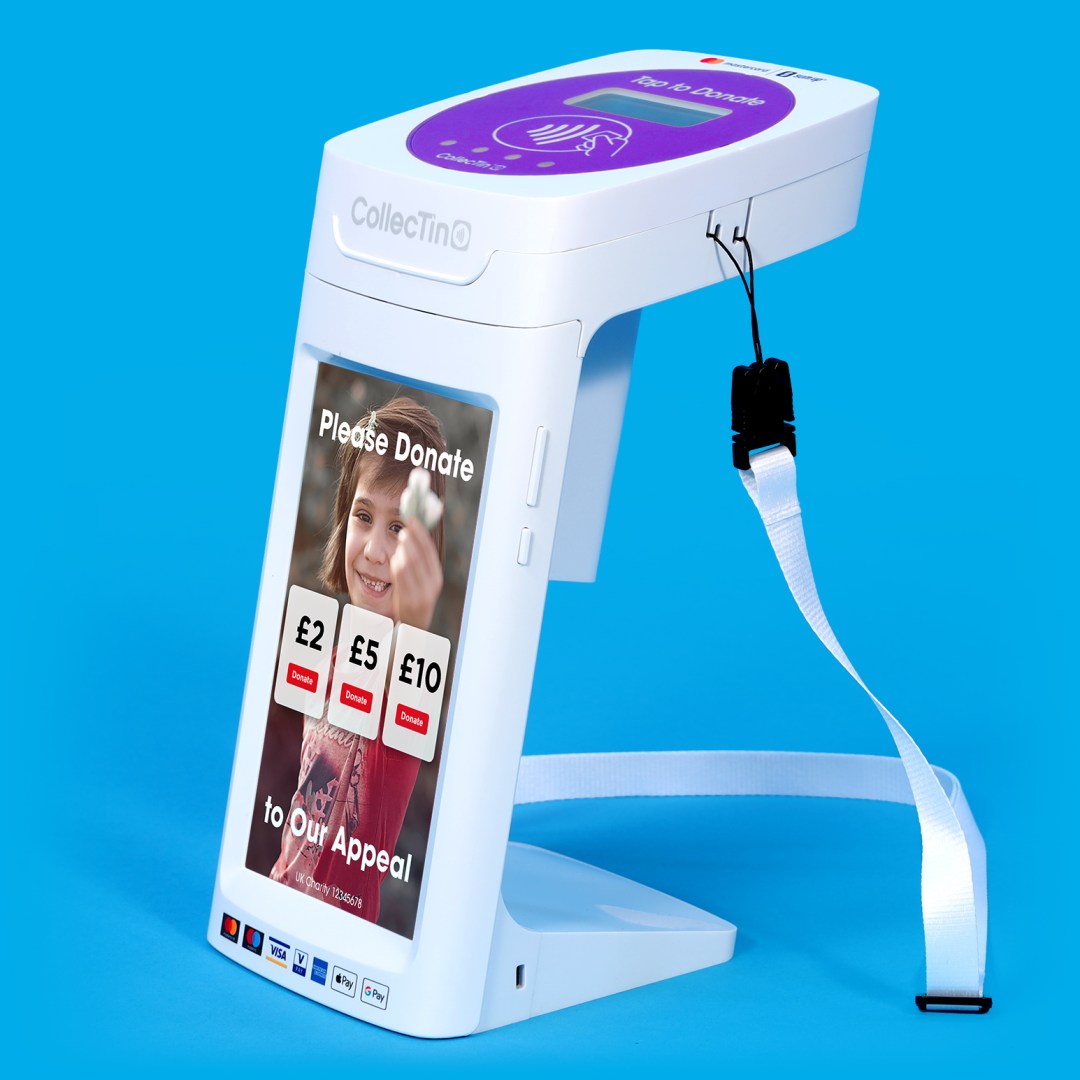 Step by Step Instructions
Unboxing to taking a donation*
*3rd Oct 2022: This video is being updated and shows the older Model 3G, though many steps are still the same, please also refer to the quickstart guide PDF.
1. Insert Battery into CollecTin® Handle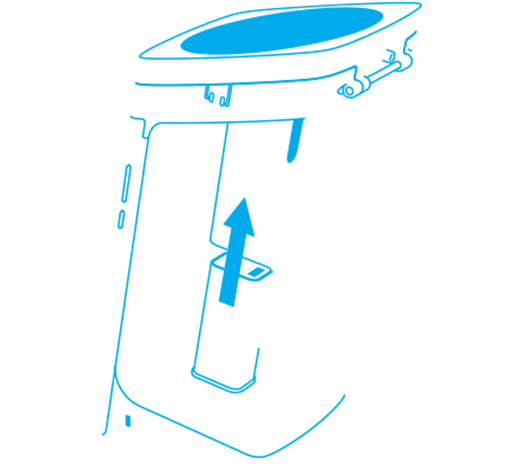 2. Insert Cable and charge with USB plug adapter until the Tablet and Battery are fully charged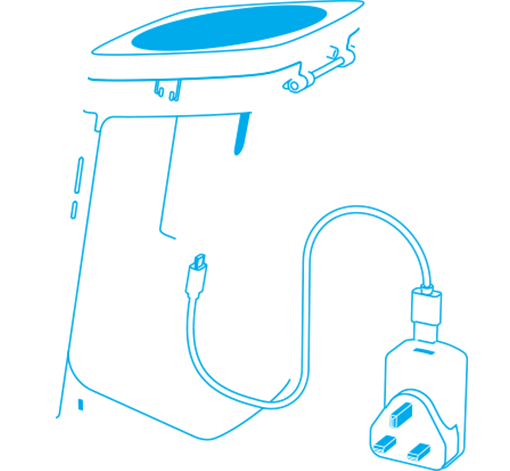 3. Turn ON
4. Click Settings and Log-on to WiFi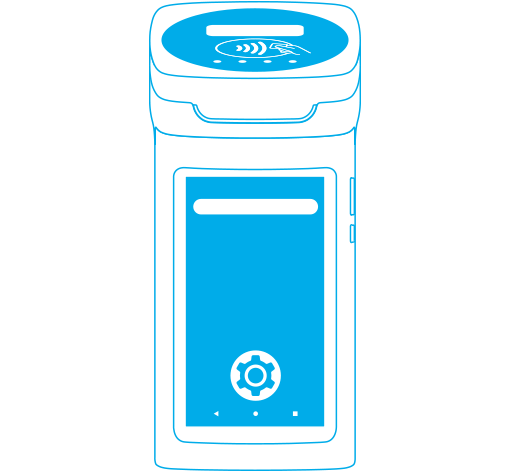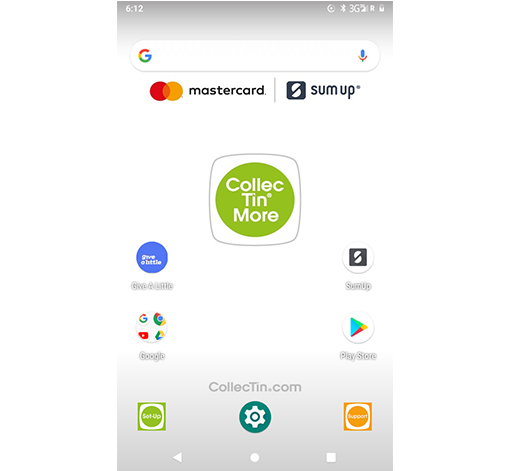 Click Settings Gear Icon below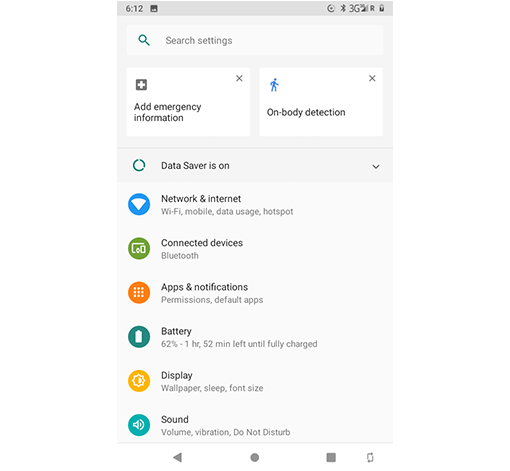 Click on Network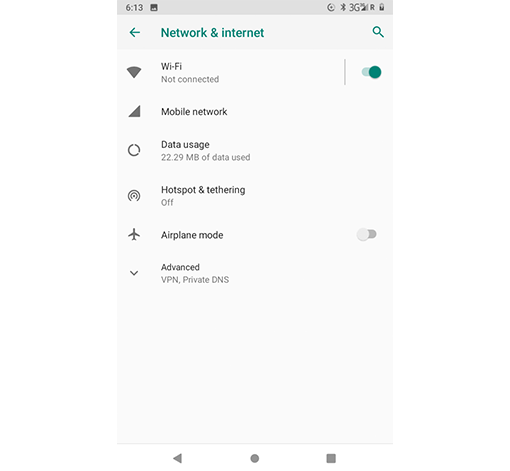 Turn ON Wifi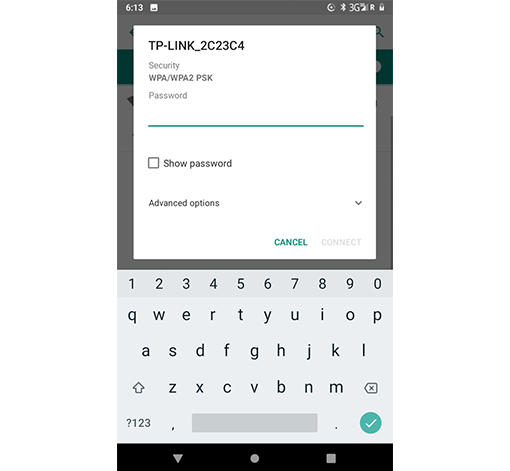 Enter Password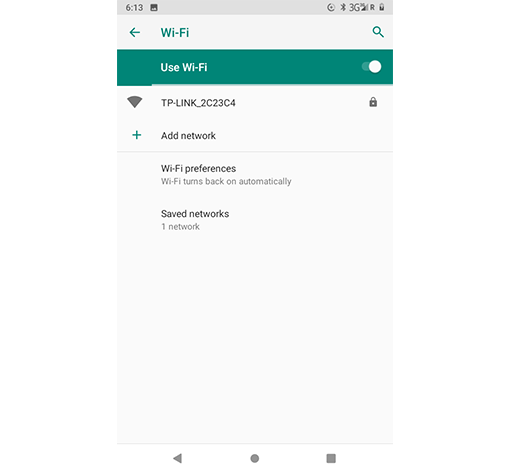 Check Use Wifi ON
5. Setup your SumUp account at sumup.co.uk/sprout
6. Setup Give A Little by logging in with your SumUp account here givealittle.co
7. Open Give-A-Little App to pair SumUp reader
8. Insert SumUp into CollecTin®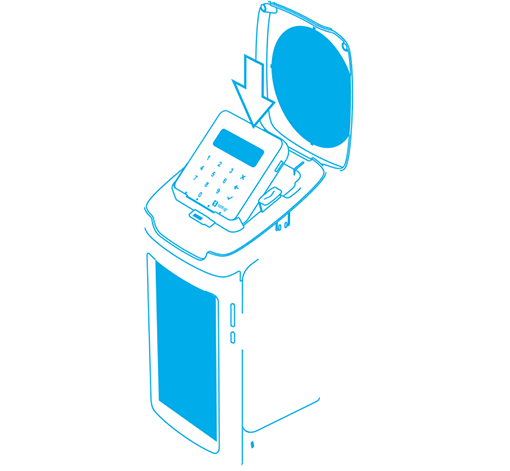 All ready to go CollecTin !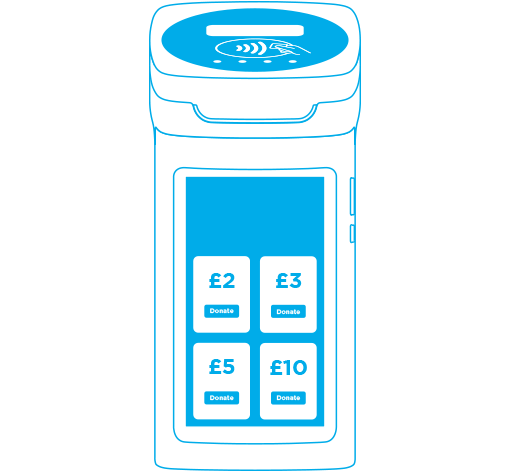 You can always come back by following these links on the home screen